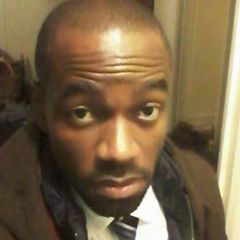 Many are proposing COVID-19 solutions for the countries of the Caribbean region. Whilst a few wish to see business as usual for many citizens there has to be a "new normal", which sees a radical move away from tourism and cruise ship visits. A debate is raging across Grenada about a return to agriculture, within a modern economic structure. Here Yao Atunwa, in an excellent article, argues persuasively in Now Grenada for a change from the old ways to the new normal.
"…I recall then-deputy Prime Minister, Bernard Coard, at the launching of Grenada Agro-Industries reminding attendees and the nation on a whole, that 400 years had elapsed and still the private sector did not seek to process the mangoes and guavas and other fruits rotting on the ground. It should be noted that the private sector's interest is proverbially a narrow one. This mission calls for the broadest commitment, so without a doubt government has to lead...The potential to manufacture a wide array of products providing employment for nationals is promising within this articulated framework of collectivism in ownership and thus approach to engaging markets…"
To read the full article go to https://bit.ly/2AvNDaV.